Asset management
Not everyone wants to take care of investing their assets themselves. This is exactly what we are here for. You can relax. Use your valuable time for what you enjoy – while our investment professionals take care of the safe management of your capital.
How does that work? A detailed discussion forms the basis here as well. Your client adviser will gain a clear picture of your personal situation in life, your needs, your investment goals, and your investment type. Your investment type – from safety-oriented to risk-taking –ultimately determines your individual investment strategy. Depending on your goals and type, we offer suitable asset management mandates: our PRIMUS mandates. Once these points have been discussed and defined together, our asset managers take over. You do not have to worry about individual investments or other investment decisions. All of the management is in the hands of your Neue Bank investment experts. They act prudently according to proven investment styles.
PRIMUS-ACTIVE
With the PRIMUS-ACTIVE mandate, we offer you the opportunity to invest your assets in accordance with the traditional insights of well-known portfolio theories. We pay particular attention to broad diversification, both with respect to strategic definition of the asset classes as well as selection of securities.
PRIMUS-PASSIVE
The passive asset management mandate designated as PRIMUS-PASSIVE differs from the traditional solution especially in intensity and also in the manner in which it is implemented. In developing this solution, our goal was to offer efficient asset allocation by means of a passively structured portfolio.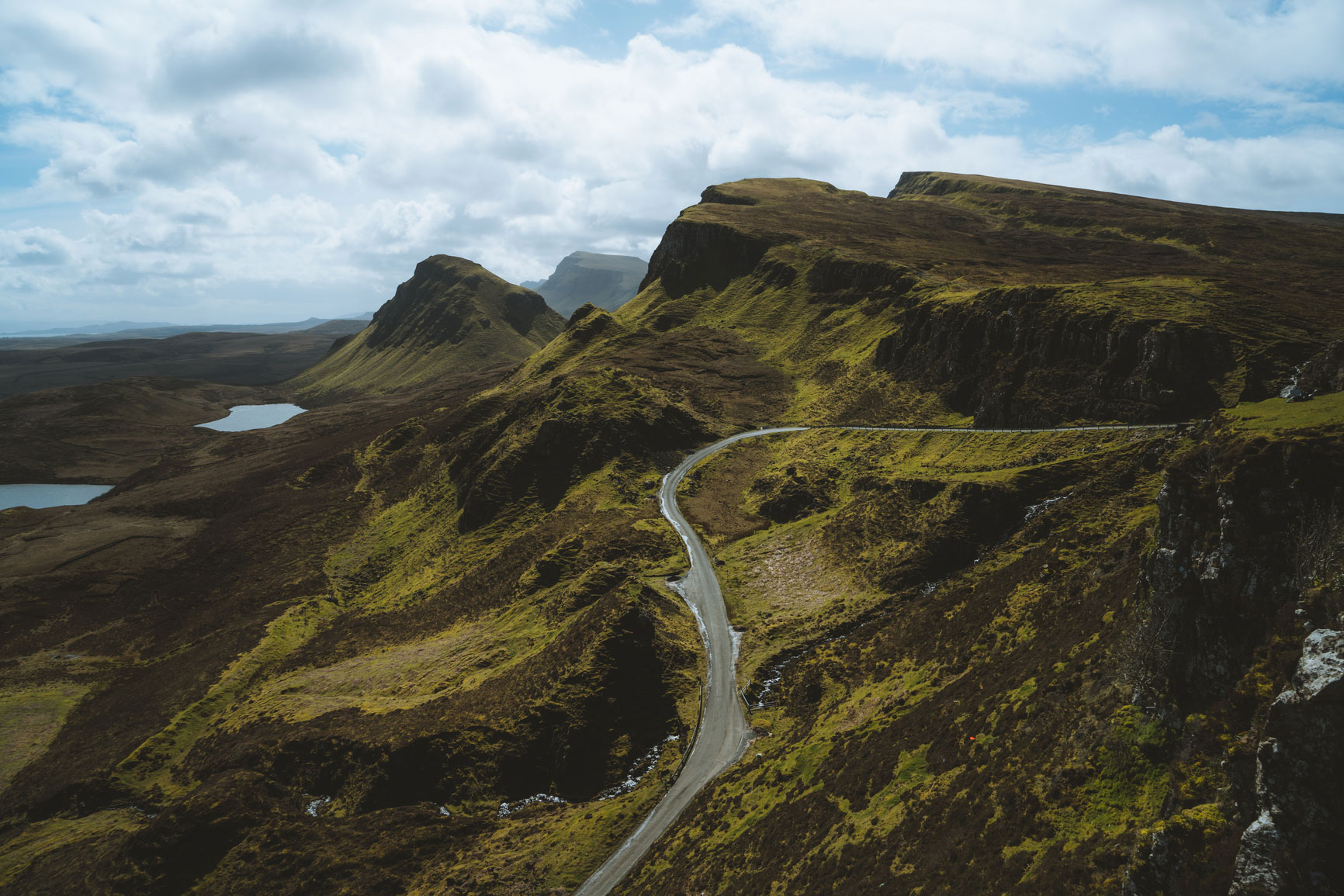 PRIMUS-ETHICS
With the PRIMUS-ETHICS mandate, you have the opportunity to consider environmental and social aspects as well as financial aspects in your investment decisions. We invest your assets in morally and ethically irreproachable securities and apply professional approaches to implementation.